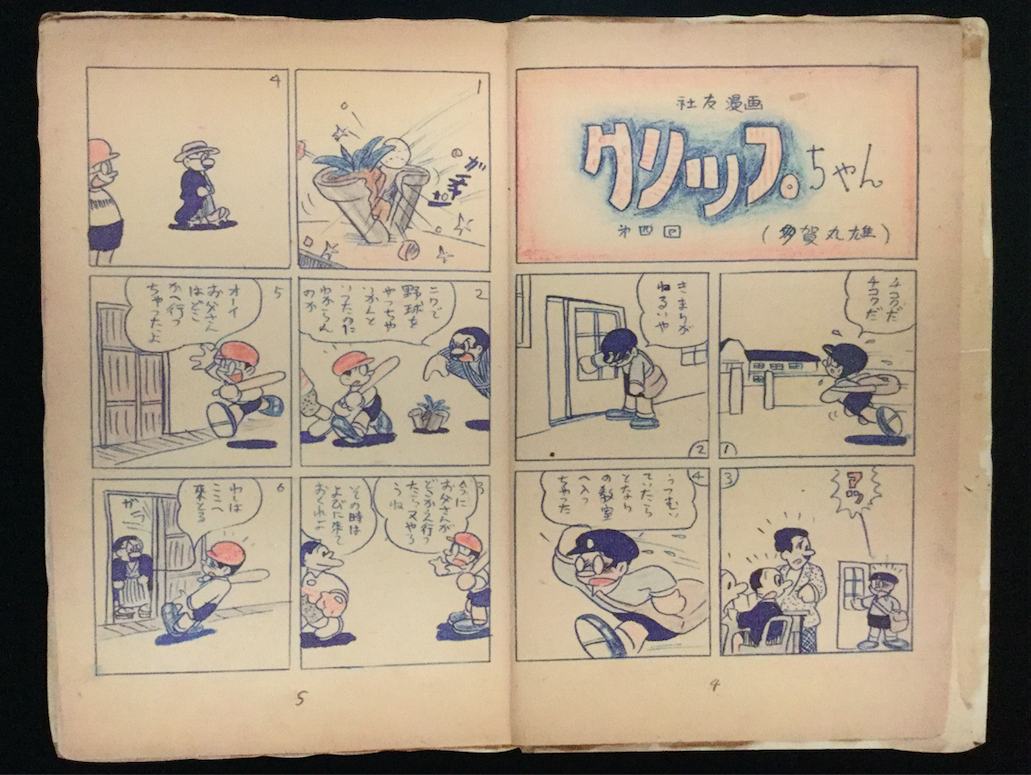 Takaoka City Fujiko・F・Fujio Hometown Art Gallery 5th Anniversary! You can now read all the pages of two manga magazines from Mr. Fujiko・F・Fujio's high school days!
The Fujiko・F・Fujio Hometown Art Gallery in Takaoka City, a gallery where you can experience the origin of manga by Mr. Fujiko・F・Fujio, who is a manga artist from Takaoka City, celebrated its 5th anniversary on December 1st.

To commemorate this event, some of the permanent exhibits have been renewed.

Two full pages of handmade manga magazine "Shou-Tai-You" that Mr. Fujiko・F・Fujio collaborated with Mr. Abiko Motoo when he was in high school

●The exhibits are reproductions, but all of their pages are available on tablet devices.
The exhibits will alternate between "Shou-Tai-You": the "New Year Extra Issue" (111 pages) and the "Children's Day Celebration Issue" (74 pages).

●Two new short movies to be screened

Movies
"Doraemon & Parman: Be in Imminent Danger!?"
"Kiteretsu Daihyakka & Doraemon: Korosuke's First Shopping Spree"

The store in our gallery also sells pins of the 5th anniversary.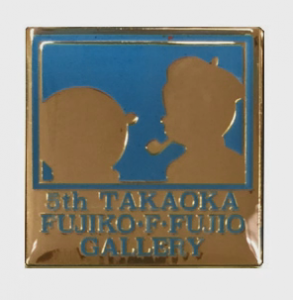 There is also a new access signboard that you can enjoy walking along the road from the nearest station, Shikino-Chugakko-Mae by Manyo Line, to the gallery.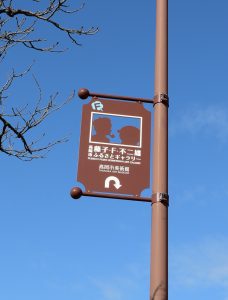 Furthermore, the commemorative postmark of the "Doraemon Post" in front of Takaoka Station has also been changed to the 5th anniversary design.

This design will be available from December 1st, 2020 (Tuesday) to November 30th, 2021 (Tuesday), so please take advantage of this opportunity.